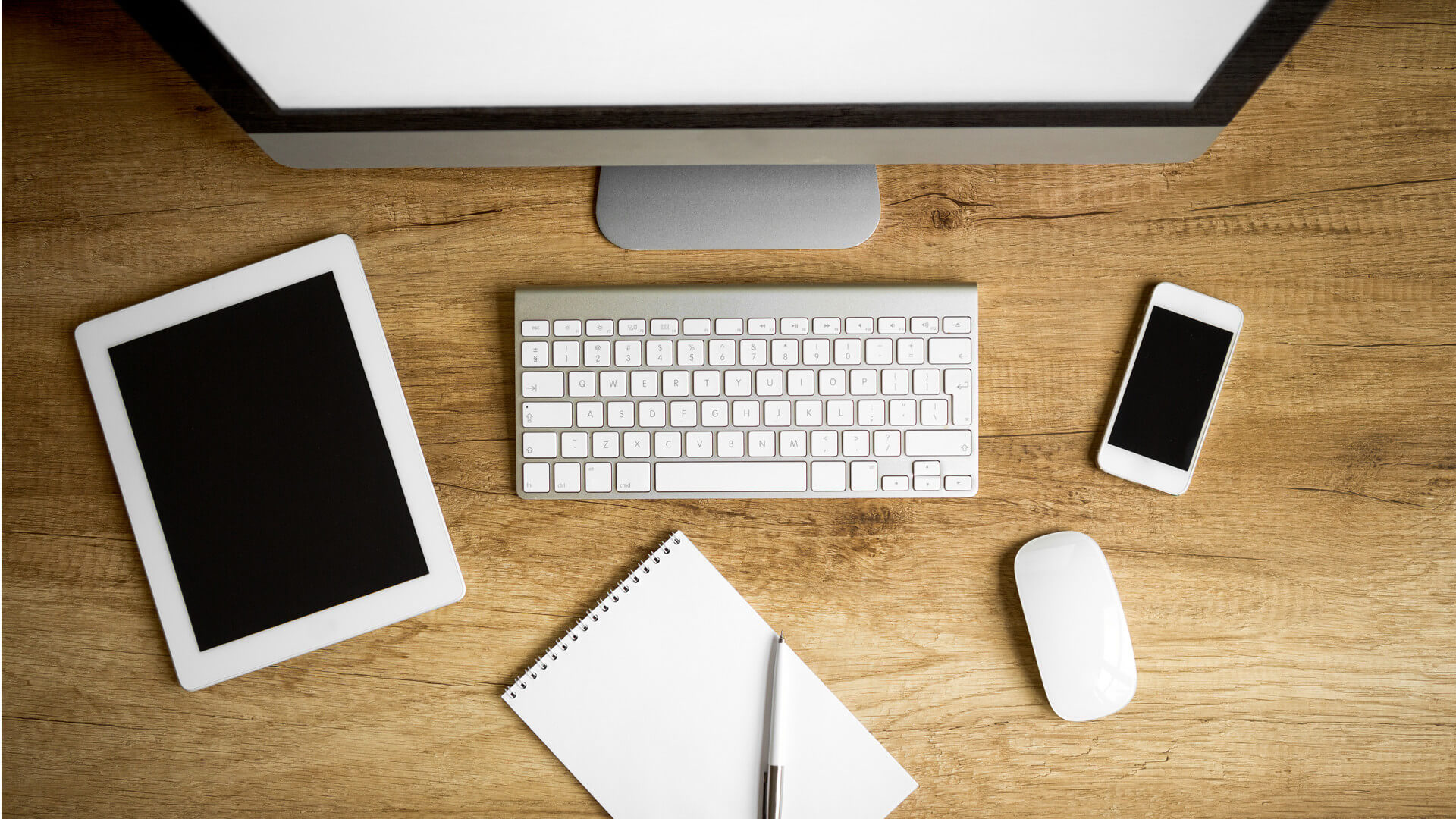 I Help Businesses Make More Money.
Hi, I'm Youssef. I help businesses make more money using paid online advertising (also known as online media buys) and growth marketing. Businesses realize the power of online media buying but waste a ton of money getting "likes" and "shares". Likes and shares are nice but you're a business, you pay money to make money.
I help businesses form strategies that focus on "money in vs money out". In other words, I help them turn a $100 ad investment into a $120, $150, $200 or more (disclaimer: client results greatly vary, this is just an example and presents no guarantees). I also enjoy public speaking and occasionally speak at events as well as train young marketing professionals/startups owners.
Click below to learn more about my credentials, what I do and how I can help you.
Learn more about what I do