How Can I Help You Make More Money?
My work focuses on three aspects: getting more potential customers to see your offers through Facebook Ads, increasing the percentage of potential customers who convert to buyers after being exposed to your offer, and finally making sure the money you spend on ads yields you the best possible returns (We're talking money, not likes and shares!).
Great But How?
I help you do that by either personally taking care of the process for you from A-Z (in cooperation with your designers, developers, and product teams), consulting/advising you on strategy for you to execute it in-house, or training you and/or your teams.
So are we a good fit? Facebook now has over 2 billions users. No matter what your offer is, no matter what you're selling, it's more than likely that Facebook Ads could potentially be very lucrative for your business. Whether you don't have time to explore it yourself, have tried but wasted money or just want advice on how to get started, I can help you.
Read on to learn more about my experience and what I can offer you.
Facebook Ads
Facebook allows you to reach over 2 billion users on its platform with extreme precision using a wide array of targeting options, literally a click of a button away. While its "instant" results can be tempting, Facebook Ads can get really expensive, really fast. Don't settle for "likes" and "comments". Ask yourself this: How much profit is your $100 investment in FB Ads bringing you? If it's $0, $100, anything in between or "you don't know", then you have a problem. Even if your $100 is bringing you $150, it can still potentially bring you MUCH more. Not only can I help you analyze the needs of your business and properly setup Facebook Ads for you, I can help you optimize those Ads to consistently grow your ROAS (Return on Ad Spend).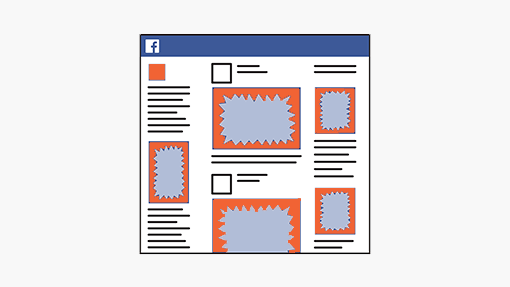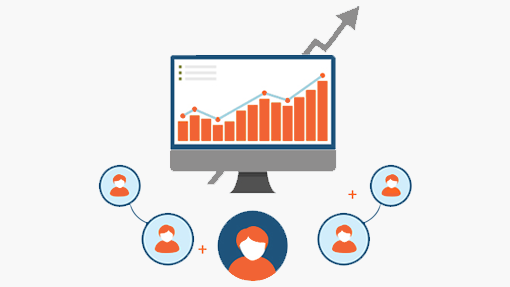 Funnel Optimization
Sounds complicated? Let me simplify it. The sales funnel is simply the journey your visitor takes once they decide to act upon your ad, up until the point where they perform your desired action (example: buy your product). You could have the best ad ever, but if your funnel sucks, you won't get sales, bookings, app downloads or whatever your objective is. "Funnel Optimization" is basically tweaking this journey to make it as "frictionless" as possible for your visitor, resulting in a decent uptick in revenue. To simplify it even more: Say 100 visitors click your ad, and 3 buy your product (industry average is around 3%). What if you could make 9 buy? You've just tripled your profits without spending a single additional dime on ads. Neat, huh?
Growth Marketing
Also known as "growth hacking", a buzz, "trendy" term often abused by both people who understand its meaning and people who don't. The services I offer above can actually be considered a subset of growth marketing due to the way they're executed: with a complete and utter focus on growth, ie: revenue and customer acquisition. If you're looking for a more holistic approach rather than a specific service, then this is what you're looking for. My growth marketing services include optimizing the way your digital properties collect data using popular Analytics tools, then using this data to identify potential opportunities, then executing the steps necessary to seize these opportunities after your approval and in co-operation with your tech/marketing/product teams.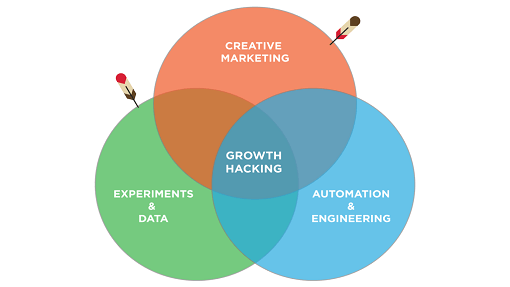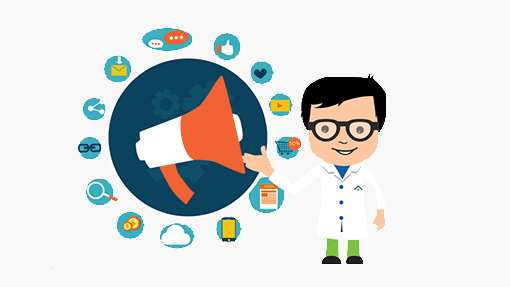 Consultation
You may have your own in-house marketing team that needs a couple of pointers. You may not need me to actually "do the work" but have a problem you think I can help you solve by brainstorming solutions and pointing you in the right direction. I can't count how many life-changing bits of advice I got of the type "try this", "you should do that", "what if you tweak that". Sometimes a small tip is all you need to make a big difference. Getting a set of fresh eyes with a different background to take a look at your problem and suggest solutions may sometimes yield you a crazy high ROI.
Clients I've Served

Why Listen to me?
I've been doing digital marketing for over 8 years now (started in high school). I've served over 100 small to medium business locally and abroad. I've also worked for Effin Amazing, a digital agency founded by Daniel McGaw, an industry influencer who was the Head of Marketing at the digital analytics giant, KISSMetrics, which raised over $19 million in investments. I've spoken at over 20 events, notable ones include Rise Up Summit and Pepsico's training for their Snack Innovation Challenge. I currently consult local startups on how to grow their businesses with Facebook Ads and conversion rate optimization.